These are a few of our favorite places on the web. Please check them out.



Teddy Young. My brother-in-law's website for his cool blues band.

Anime Shops:



: Anime Nation. A great anime store, with great prices and a large selection of items. They have just about everything you can think of.


: Robert's Anime Corner Store. Has excellent prices. I shop there quite a bit myself. I saved a full 40 bucks on some DB DVDs, so check them out.

Dragonball-Z-GT Links:



: Temple O' Trunks. What would any links section be without mention to the Temple O' Trunks. Run by a chica named Meri, this site is just excellent beyond words. I've personally been going there for ages for her music videos, but there is so much more there, including a section with videos showing the day she met Sonny Straight(Krillin) and Eric Vale(Mirai Trunks). Eric Vale is hot too. :) Check her out.

Sailor Moon Links:



: Sailor Moon Uncensored. A site inspired by Dragonball Z Uncensored, it is all about the stuff we didn't get to see in the DiC and Cloverway dubs of Sailor Moon. Another excellent site.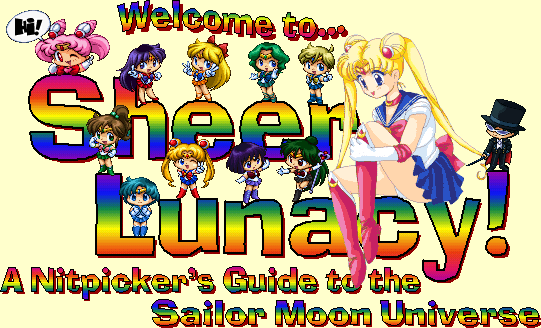 : Sheer Lunacy. If you have a question about Sailor Moon, chances are that yu will find it answered here. It more SM info than you can shake a stick at.








Cardcaptor Sakura Links:

General Anime Links:
: The Anime Web Turnpike. Has thousands and thousands of links to endless anime sites, as well as shops, video games(well, some), conventions, and so many other things. I've been going to anipike since 1998!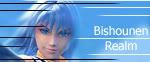 : Bishounen Realm. Pretty cool site. Riku is hot. :)



Television:

: Television Without Pity. Hands down, one of THE funniest sites out there. Their motto is "Spare the Snark, Spoil the Network" and they sure do follow it. You have to love these people.

Graphics, Backgrounds and all that jazz:
We make most of our own graphics now, but back in the day, we got some of our stuff from the following sites. We still use internet bumper stickers!.




: If you like the bumper stickers on the index, this is where they come from.









Mythical Dreams
Welcome to Webterrace.com Backgrounds and Buttons
Witchy Links:



.

Link to us:



http://www.animecauldron.com